This song sounds like a day at the beach, catching Lennon in a rare calypso mood.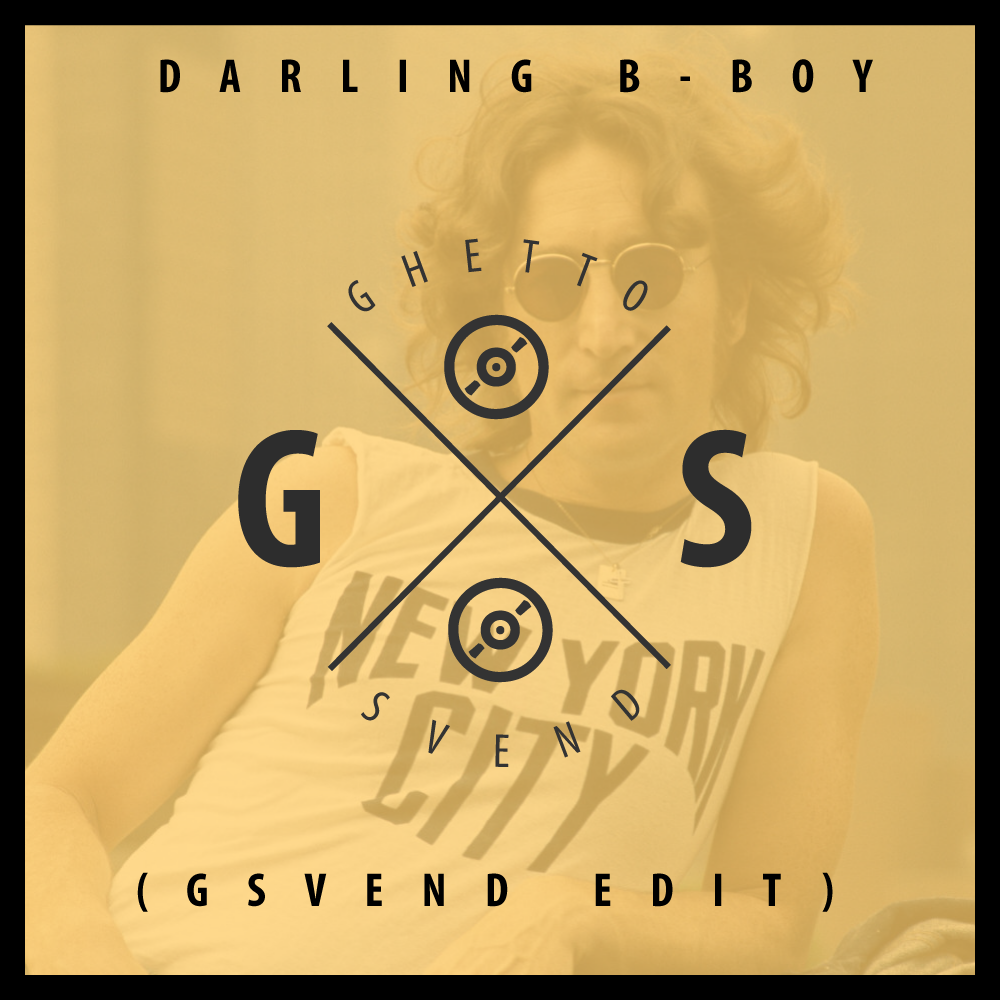 Tribute mix for the late great Rod Temperton. Not only did he write beautiful songs for his own band, Heatwave, but also for e.g. Michael Jackson,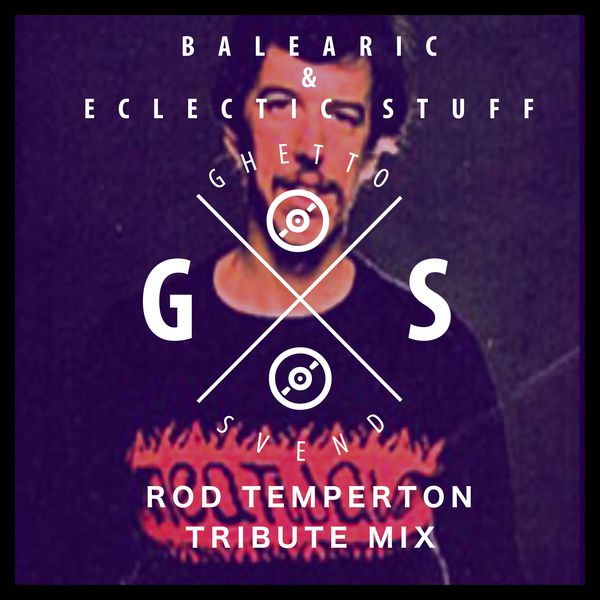 A lifetime of musical genius boiled down to an unfair hour of overlooked favorites.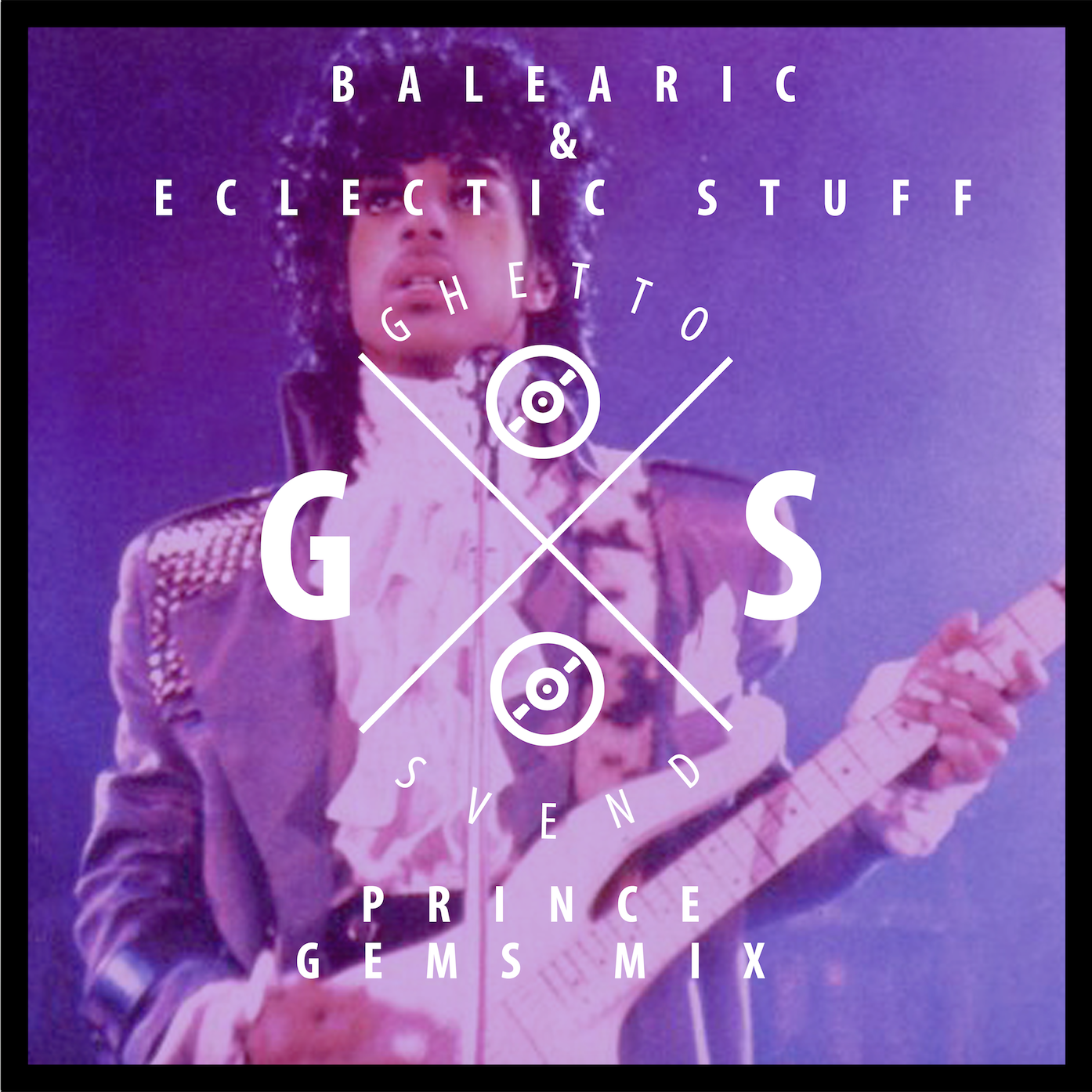 More songs about space, love in space or just with a spacey feel. A short 30 minute mix. All the way live. Songs from the maesters: Sylvester, Klaus Schønning, Ish, Marvin Gaye, Mike Oldfield and more. Enjoy!